70% ADVERTISING SPEND IS WASTED ON GOOGLE AND FACEBOOK

EARN 200% MORE RESULTS WITH THIS ALTERNATIVE
ReverseAds is a big data company with an open web advertising solution that reverses the search ad process by putting superior data first

reaching potential customers
More than 1.5 billion websites online… Try to stand out. And keep in mind that nowadays it's all about the small screens on mobile phones.
To be truly visible on the web, intelligent tactics are needed.
The options available for this in the Google and Facebook dominated landscape are limited and expensive. Heroes in Marketing and ReverseAds have teamed up and found a way to be more effective to advertise.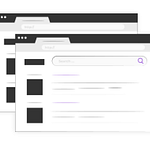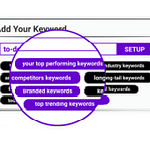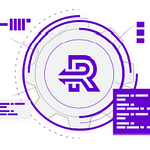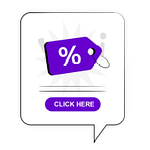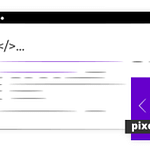 The most accurate way to identify potential buyers is to determine the search intent of web traffic. Advertisers know that and Google knows that.
For this reason businesses worldwide spend more than $165 billion a year in search ads. Together with ReverseAds, Heroes in Marketing offers an alternative to these traditional search ads. 
This creates a reverse-engineered search ad method using Big Data, AI, and predictive modeling. This allows brands to target advertising wherever customers go online after their first search.  
Our approach to digital advertising prioritizes Return On Investment and Cost Per Action, as opposed to Google's Cost Per Click (CPC) bidding model.
No more bidding on a position, but a predetermined rate per click. At a fraction of the cost of search ads.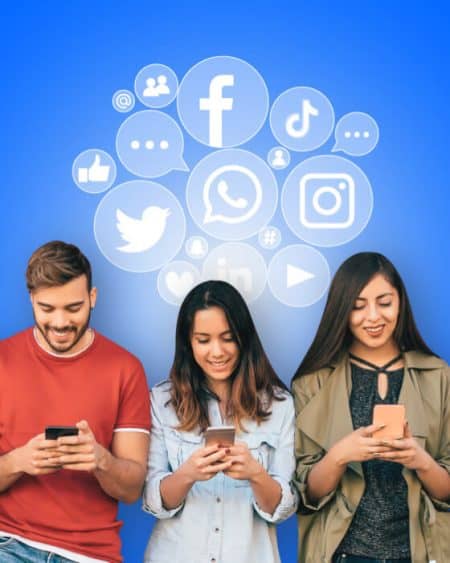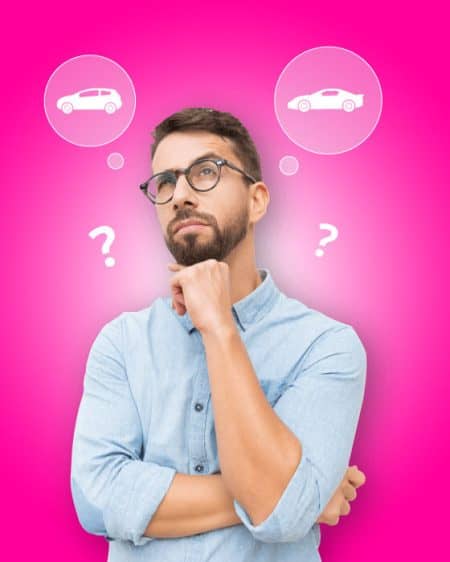 Data is collected securely at the machine ID level. This is done from both structured and unstructured sources. The data is processed to determine which keywords are most used by high intent buyers.
These searchers are then shown ads on top websites, more than 100 ad networks and more than 50 Demand-Side Platforms during their customer journey or until they convert.
As a company, you gain access to unprecedented amounts of intent data. The algorithm The patented Adtech solution is the ultimate integration between Artificial Intelligence technology and traditional keyword advertising technology. With that, we beat Google on price and conversion. underlying this, approved by the USPTO, uses predictive-learning-A.I..
This way, the algorithm can determine which keywords can generate the highest total conversion for a business. Based on these keywords, businesses can be everywhere a buyer goes online after the first search and offer optimized ads at every stage of the customer journey.
All this protects the rights of consumers and businesses.
Be effective in a digital world
The rise of digital platforms has changed advertising strategies.
81% of consumers purposefully spend time online browsing before these consumers make a purchase. More than 66% do this on the open web.
The question is how your here in the most effective way possible handling, where you in addition the increasingly strict privacy protection legislation ensures. That requires the right technology.
Heroes in Marketing firmly believes that today ReverseAds is the answer.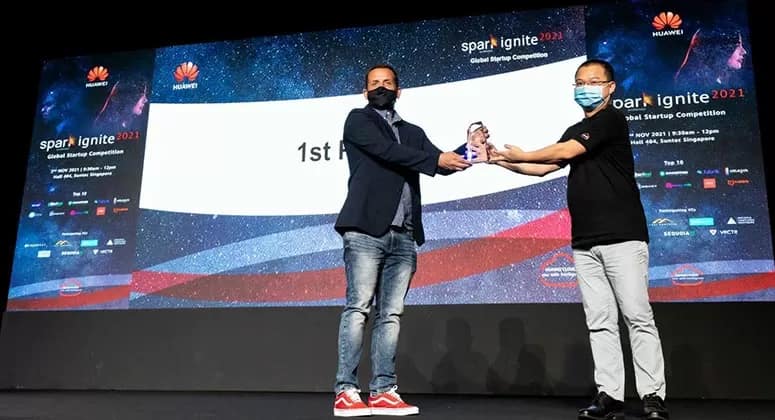 Request a free consultation
Within 24 hours we will send you more information and an invitation for a non-binding consultation